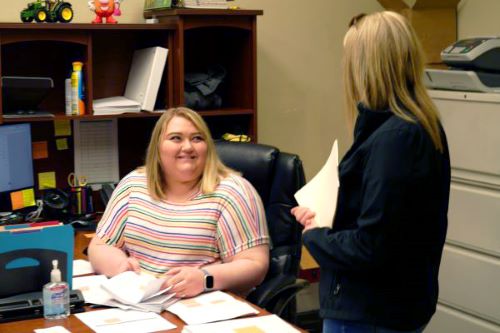 Many Roles on Our Team – Ready to ride for the brand, but not looking to sit in a saddle or bring in the harvest? That's OK. As an agricultural investment company, we offer a wide variety of exciting opportunities. Talented team members in finance, IT, land management, legal, tax and compliance, human resources, and more are all working together to support our field operations.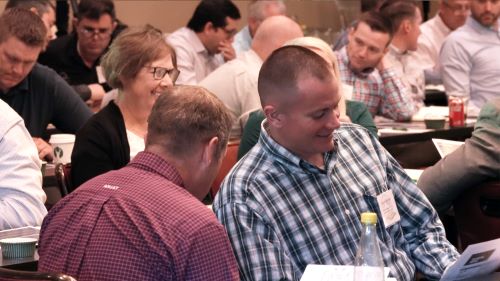 Internships & Management Training
Grow with us – In our internship programs, students can apply their current coursework in a real-world setting, helping us with impactful tasks. Internships are available in our Land Management, Ranches, Row Crops, and Permanent Plantings divisions, as well as at Headquarters.
To ensure the talent pipeline for the organization is prepared, we immerse management trainees in one of our flagship operations with an individualized development plan, balancing training, education, and personal growth.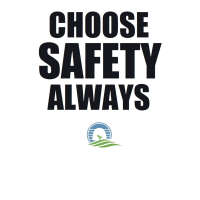 Committed to Keeping you Safe – As we strive to be a world-class family of farms and ranches, strengthening our safety practices is just as important as improving the tools and technologies we rely on to produce our crops. Take a look at our video where team members remind us to Choose Safety Always because loved ones are waiting at home.