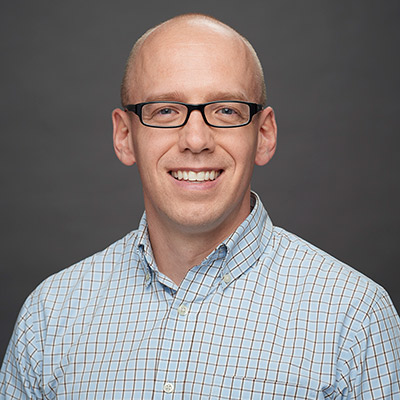 President, Chief Executive Officer
Doug was named AgReserves CEO on February 1, 2021. Previously, he led the Permanent Plantings Division. He was VP of Human Resources from 2017 to 2020, and also worked as a natural resources group manager and a land transaction manager. He joined the company in 2016.
Doug was in-house legal counsel for UT-Battelle, LLC, prime contractor for operation of the U.S. Department of Energy's Oak Ridge National Laboratory. He provided legal support to the Acquisition Management Services Division and also advised on employment, contracts, ethics and conflict-of-interest matters.
After graduating from the University of Tennessee College of Law, Doug worked as an associate attorney in Knoxville. He earned his bachelor's degree in social science from Weber State University.
"The values, mission and overall vision of the company match perfectly with my career and personal goals. Being part of an organization that sustainably produces food to feed the world allows me to connect with something greater than myself."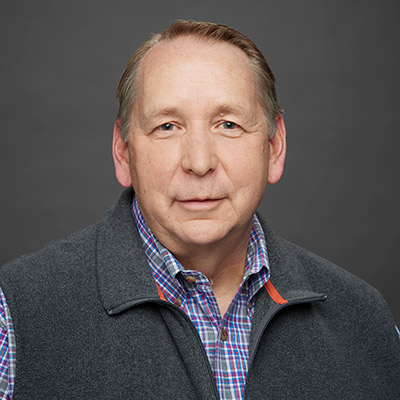 Vice President, Finance – Chief Financial Officer
Brent was named Vice President of Finance in December 2013, after serving as Corporate Controller for 11 years.
Before joining AgReserves, he worked as an audit manager for Deseret Management Corporation and was a controller for Bingham Engineering.
Brent earned a bachelor's degree in accounting and finance from the University of Utah and an MBA from Colorado State University. He is a Certified Public Accountant and holds certifications as a Project Management Professional and Certified Information Technology Professional.
"As the company has grown, evolved and matured, it has provided a place for me to develop and grow, and feel valued as a member of the organization. It's a great feeling to know you are contributing to society by providing nutritional food in a sustainable and impactful way."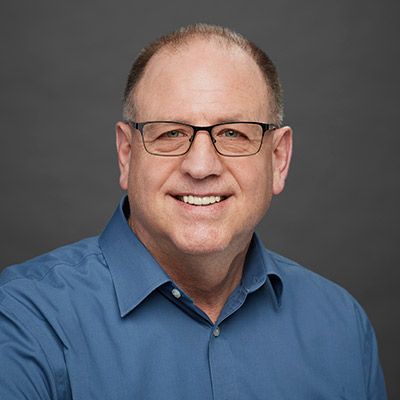 Vice President, Row Crops
Pat has led the Row Crops Division since September 2019.
He grew up on a farm in southern Idaho where he developed his great love for agriculture. After college, Pat took a job as a project manager for Boeing in 1989, then joined AgReserves in 1991 as a farm unit manager at AgriNorthwest near Kennewick, WA. In 2000, he accepted a general manager position with Valmont Industries, Inc., and was serving as vice president of operations for Valmont before returning to AgReserves in 2019.
Pat earned his bachelor's degree in Business Operations at DeVry Institute of Technology.
"My love of agriculture and the combination of people, purpose and passion create an exciting place to work. It is inspiring to be part of a company that has a purpose greater than profits."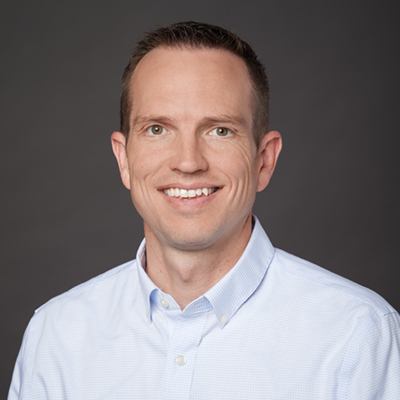 Vice President, Permanent Plantings
David was named Vice President, Permanent Plantings, in April 2021. In his thirteen years with AgReserves, he has served as the general manager of AgroReservas de Chile, our South American olive and walnut operation. He also worked in almond and pistachio operations as the farm manager at South Valley Farms in Bakersfield, CA.
Prior to his experience in Permanent Plantings, David served in various land, water, environmental and government affairs assignments at Deseret Cattle & Citrus (DCC) in Central Florida from 2008–2018. During his time at DCC, he completed an eight-month training assignment at company headquarters in 2012.
David earned his J.D. degree at Duke University School of Law. He has master's and bachelor's degrees in agronomy from Brigham Young University.
"My satisfaction at work is determined by two things: meaningful assignments and quality coworkers. At AgReserves, I have both. I also love the energy that comes from working in agriculture. We have beautiful farms and ranches where going to work means living and working among the natural resources we steward."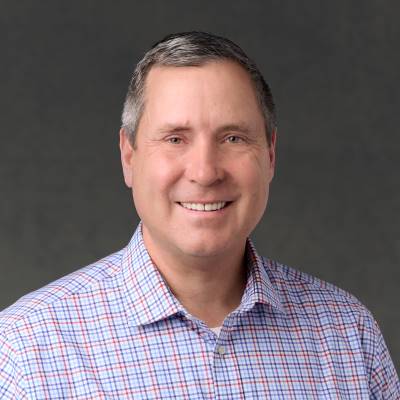 Clint was named to lead AgReserves' Ranches Division in December 2022 after five years guiding the company's flagship ranching operation, Deseret Cattle & Citrus (DCC), where he continues as General Manager.
In his more than two decades at AgReserves, Clint has compiled a wealth of management experience that includes being General Manager of Central Ranches and Ranch Manager of operations in Oklahoma and Texas. He had assignments early in his career as Area Manager and Unit Manager at DCC in Central Florida. He is an active member of several cattlemen's associations at both the national and state level.
Clint earned his bachelor's degree in Animal Science at the University of Kentucky and a master's in Agribusiness from the King Ranch Institute at Texas A&M.
"Producing food sustainably is a rewarding – even soul-stirring – endeavor. To do it with the talented, passionate people here at AgReserves is a remarkable privilege."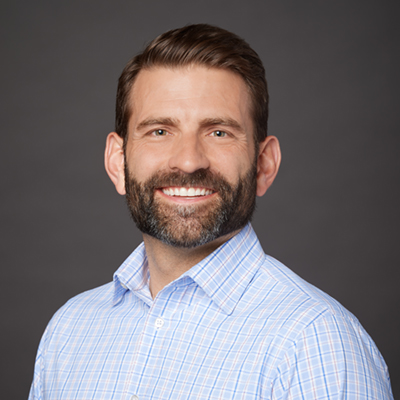 Vice President, Leased Properties
Scott joined AgReserves as Vice President, Leased Properties, in July 2021. Previously, he was Executive Director of the Utah Department of Environmental Quality under Gov. Gary Herbert. He was also a member of Gov. Herbert's Senior Leadership Team, which oversaw Utah's $20 billion budget. Scott has had a wealth of executive and managerial roles in state agencies in both Utah and Washington. Early in his career, Scott was a strategy and operations consultant with Deloitte Consulting.
Scott earned his J.D. degree at Syracuse University College of Law, a master's in Public Administration from the Maxwell School of Citizenship & Public Affairs, and a bachelor's degree from Brigham Young University.
"AgReserves is an incredible company with a longstanding history and culture of commitment to both its employees and to the land and natural resources we steward. It's one of the rare places where you get to work hard at work worth doing."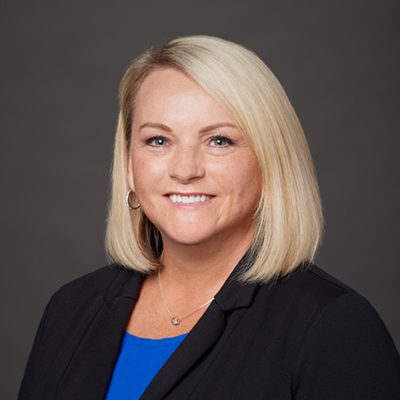 Vice President, Human Resources
Lisa was named Vice President, Human Resources, in July 2021. She started with AgReserves in 2019, providing HR leadership and support to our Row Crops and Permanent Plantings divisions and to our Headquarters employees as Director of Human Resources.
Prior to joining the company, Lisa worked for American Express in HR leadership roles over 10 years. Her early career experience included 11 years of HR business partner assignments for GE Corporate Payment Services.
Lisa earned a bachelor's degree in Business Administration from the University of Utah. She is a certified Crucial Conversations Trainer and has completed a number of other professional certificate programs.
"Our mission to feed the world, the kind culture, along with the incredible work ethic of our people is the 'secret sauce' that attracts me to ARI. It's exciting to be a part of an organization that is growing and modernizing where you can contribute in a meaningful way."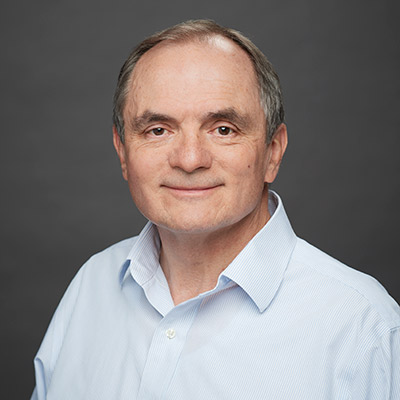 Vice President, General Counsel
Dave was named Vice President, General Counsel, in March 2021 after serving as the Vice President of Land & Acquisitions and as AgReserves legal counsel.
He worked for eight years in the Office of General Counsel of The Church of Jesus Christ of Latter-day Saints, including three years living and working in Latin America. Previously, Dave served as General Counsel, and later, Chief Financial Officer of Accuride Corporation, a multi-national manufacturer and supplier of commercial vehicle components based in Evansville, IN. Before joining Accuride, he was a partner in the law firm of Snell & Wilmer.
He earned bachelor's and master's degrees in Accounting as well as a law degree from Brigham Young University.
"The overall mission of the company and service orientation deeply resonates with me. It checks all the boxes for a satisfying career—great people, dynamic international and domestic issues, a strong dedication to quality and an overall mission to serve others."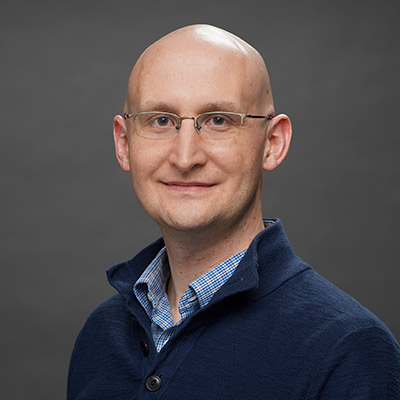 Vice President, Information Systems
Aaron has been Vice President of Information Systems since May 2020, after previously serving as information technology and security director.
His 22 years of IT experience includes thirteen years with AgReserves in systems security and application development assignments at headquarters and at AgriNorthwest. Before joining AgReserves, Aaron worked at Teleperformance and Packard Bell/NEC, both in Salt Lake City.
Aaron earned a master's degree in Information Systems from Northwestern University in Chicago. He also holds bachelor's degrees in Sociology and German from the University of Utah and an MBA from the Eccles School of Business. He has earned numerous professional certifications in IT security practices.
"The opportunity to be part of an organization that helps feed the world is compelling for me. I love working at the intersection of technology and sustainable food production while associating with the great people making that possible."
Vice President, Communications
Dale has provided communications leadership to AgReserves as Vice President of Communications since May 2016. He started with our company in 2013 as communications director.
Dale has worked in various communications assignments for AgReserves' sponsoring organization, The Church of Jesus Christ of Latter-day Saints, since 1993. He also worked at Univisión, a Spanish TV network in Miami, and at Hallmark Cards in Kansas City where he held positions in marketing, strategic planning, and new business development.
Dale has an MBA from Brigham Young University's Marriott School and a bachelor's degree in American Studies, also from BYU.
"I enjoy coming to work every day. The mission and the purpose here are challenging and invigorating, and I'm constantly learning from the people I work with."